Photo Tool
Keep all Your Pictures Together
The days of waiting a week to get your photographs back and hoping that the developer had done a good job are long gone. With Photo Tool, you can take the picture, see if you are happy with it and make any changes all within a short period of time. You will be able to have your photos on social media so quickly. Once your pictures and videos are on Google Photos all your friends will be able to see them.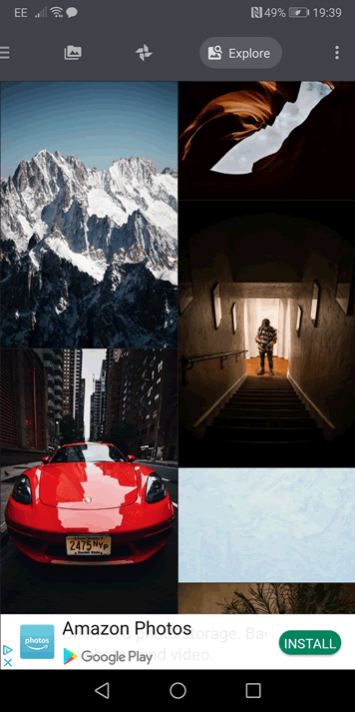 It is not just pictures and videos that can be used with Photo Tool. You will be able to get the latest wallpapers and albums can be placed in phone folders with just the one click. Once the pictures have been downloaded, you will be able to view them with your favourite app.
All the pictures and videos that you want to back up can be backed up without a lot of effort. Once you have pictures on some sort of social media – Facebook, Google Photos, Picasa or WeChat. There will be the chance to upload them one of two ways. The first way will be to upload them directly from local app folders or otherwise from running apps.
Setting up is easy as you click on one button to be told what to do and then just click onto the next one. It will only take a few minutes and you will then be able to decide what to do with your pictures and videos. You can register with you Gmail account or phone number. You do need to give access to some of your information but that is true of a lot of apps.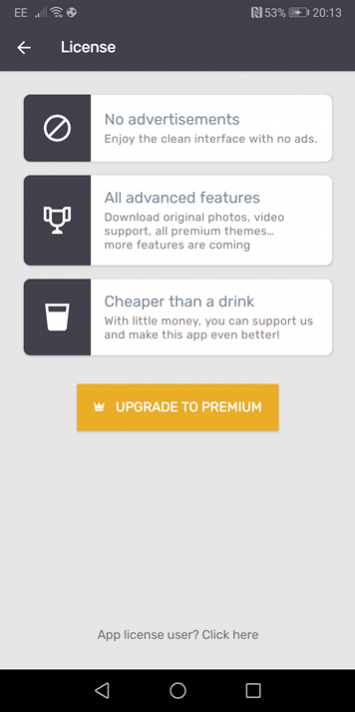 Once you have competed the installation of Photo Tool, you will be able to show all of the albums that you have online. It will now be possible to arrange the pictures as you want thanks to the app. People can pass comment and you will be able to see what they have said. Pictures can be flipped, you can zoom in and out for better viewing and if you decide that you want to make changes, they will be shown on the phone.
When you explore the photographs you have, you can start to decide what you want to do with them. The version that you see on the phone will be high resolution and you can personalise them. The favorite one can be set as wallpaper and you can also comment on how you feel at the time. Once completed, all of your friends can see the finished product.
You can use an SD card to browse the videos and photographs you have taken with a camera and also the ones that as well as your social app. If there is anything that you are not happy about, that can be changes in an instant thanks to the photo editor.
Unlike other apps, there are no adverts to contend with, you can browse and work without interruption. It is accepted that there are alterations that may be made as well as additional features to be added in the future. There is very little cost to using it and once you realise exactly what you can do, you will realise that it is well worth paying for.
Features
Alter pictures that you are not happy with
Share pictures and videos with friends
Quick to view albums
Easy back-up
No adverts
Easy registration
Conclusion
You don't want to have to spend a lot of time arranging for family and friends to view your pictures. Just click on the album and soon the picture will be there. With just a click you can see the pictures you have chosen to upload.
---
Add a review
Tell us your experience with
Photo Tool
RELATED PROGRAMS
Our Recommendations
---
---
---
---